Transportation/Mobility Committee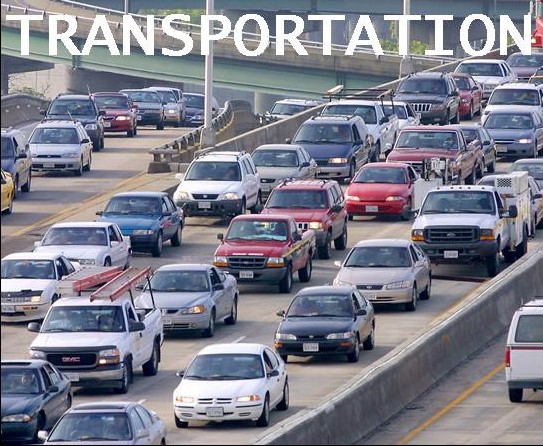 The Tarzana Neighborhood Council's Transportation committee handles all matters relating to transportation in Tarzana. This includes all matters including pedestrian, automobile and public. The Transportation committee also deals with issues involving parking, both on the street and in public lots, street paving, mobile advertising signs, traffic signals, crosswalks and all of the other things that relate to travel on our streets.
CONTACT: Transportation/Mobility Committee Chair Mark Epstein at [email protected]
Agenda Requests
The Transportation/Mobility Committee conducts its business by reviewing and prioritizing agenda requests for Board action (generally either in the form of a motion or letter) or announcements submitted by stakeholders, governmental entities and other interested individuals and organizations. Transportation/Mobility Committee Committee has the discretion to postpone a request, refer it to a specific committee for review and recommendation, treat it as an announcement or consider and resolve it as a non-Board administrative matter.
CLICK HERE to fill out an Agenda Request.
Committee Members