Outreach Committee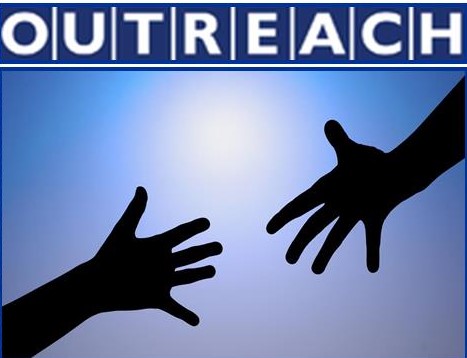 The Outreach Committee is the communication link between the neighborhood council and its stakeholders. The Outreach Committee's duties include publicizing meetings and events and getting the neighborhood councils message to individual stakeholders, civic and business groups throughout Tarzana.
The Outreach Chair also works in collaboration with other Neighborhood Councils and City agencies to promote use of City resources and services to enhance the quality of life for our stakeholders.
Manning booths and distributing promotional items at local events, block parties, and schools is another way we engage stakeholders and solicit participation as a candidate, as a neighborhood watch member, or a CERT trained volunteer. Additionally, we survey our community and use the information to represent the community.
Outreach provides hospitality, refreshments, brochures, and banners for various TNC election related events.
CONTACT: Outreach Committee Chair(s) Terry Saucier at [email protected] and Esther Wieder at [email protected]
Agenda Requests
The Outreach Committee conducts its business by reviewing and prioritizing agenda requests for Board action (generally either in the form of a motion or letter) or announcements submitted by stakeholders, governmental entities and other interested individuals and organizations. Outreach Committee Committee has the discretion to postpone a request, refer it to a specific committee for review and recommendation, treat it as an announcement or consider and resolve it as a non-Board administrative matter.
CLICK HERE to fill out an Agenda Request.