PLEASE DO YOUR PART & GET YOUR FLU SHOT A.S.A.P.
Posted on 09/28/2020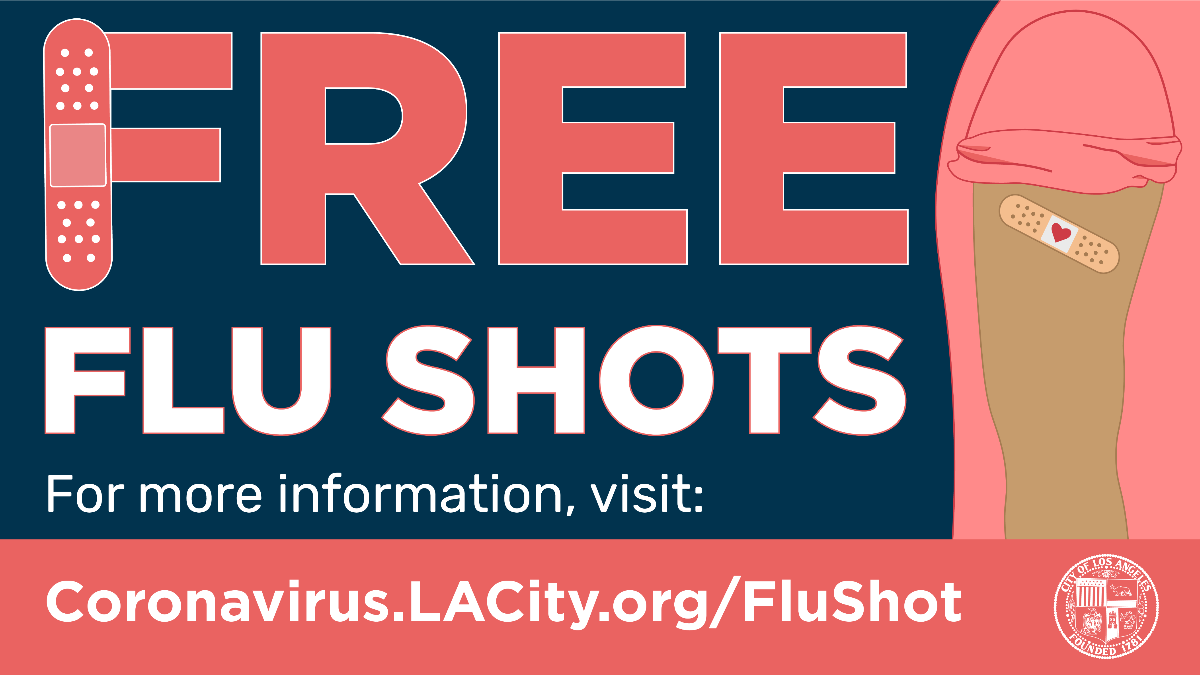 Please note: Anyone infected with COVID-19 or those who have COVID-19 symptoms should not get a flu shot until after they recover, end self-isolation,and consult a medical professional. Each mobile flu shot site will apply all necessary precautions to protect staff and patients. These include strict masking requirements, additional disinfecting between vaccinations, physical distancing, and other measures to maintain health and safety. USC Pharmacy teams will also be screening to ensure individuals can safely receive the flu vaccine.