THE LA ADU ACCELERATOR PROGRAM
Posted on 08/27/2020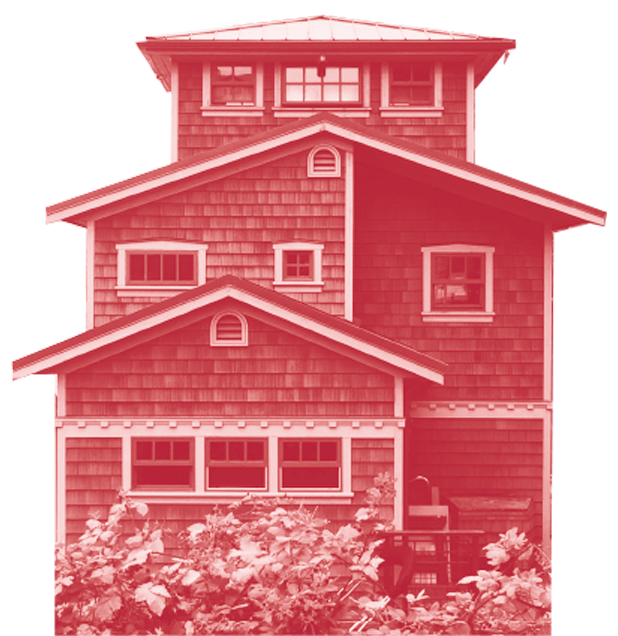 Help older adults rent stable, affordable homes through LA's new Accessory Dwelling Unit Accelerator Program
The City of Los Angeles is piloting a new Accessory Dwelling Unit (ADU) Accelerator Program, which pairs homeowners interested in renting their granny flats, backyard homes, or apartments over the garage to older adults in need of affordable housing.
Participating homeowners in turn receive the peace of mind and reliability of qualified tenant referrals; stable rent payments; and tenant case management.
Learn more and apply to rent your accessory dwelling unit though the ADU Accelerator Program by visiting their website at https://adu.LAcity.org, or join their info session Tuesday, September 1, at 12:00pm. RSVP for that session here: https://bit.ly/3aFnc0C.