TARZANA NEIGHBORHOOD COUNCIL AWARDS MORE THAN $9,000 TO LOCAL ORGANIZATIONS
Posted on 07/29/2020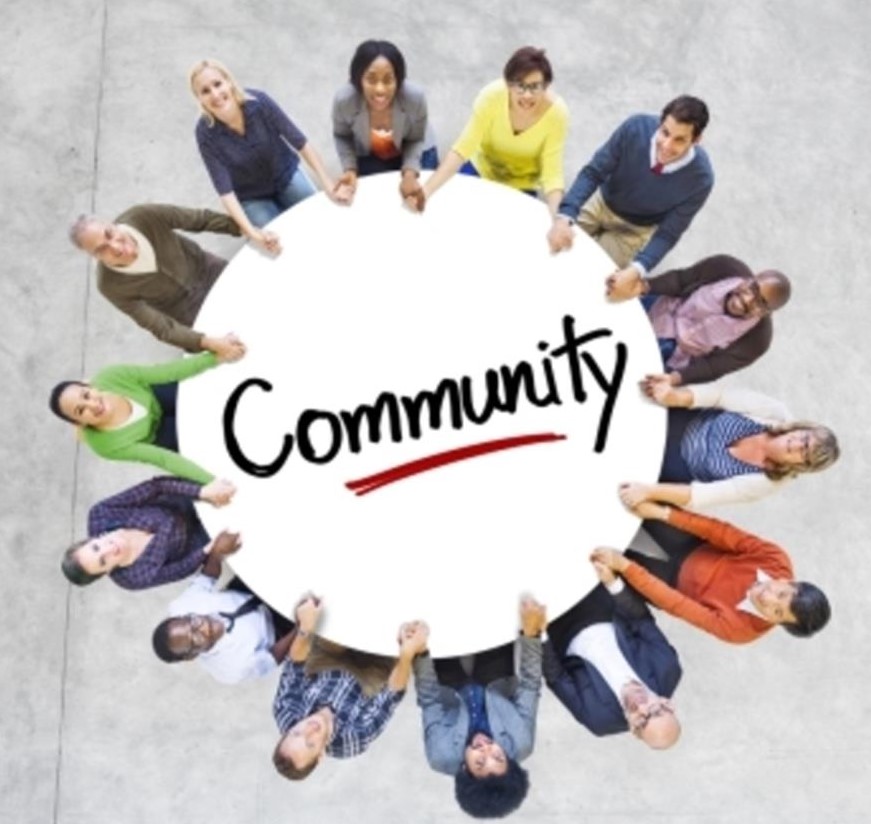 Portola Middle School – Tarzana Elementary School - Tarzana Recreation Summer Camp – Southern California Preparedness Foundation
Tarzana Neighborhood Council (TNC) is proud to announce that it has awarded more than $9,000.00 to organizations serving children and families in our community. This is in addition to the $15,000.00 that was recently awarded to local food pantries including ONEgeneration Senior Center, West Valley Food Pantry, and the Boys and Girls Club of the West Valley.
These recent funds were allocated as follows:
$3,825.00 to Tarzana Elementary School – A Neighborhood Purpose Grant (NPG) was approved to support Tarzana Elementary School's purchase of an IXL Software Learning License for the 2020-21 school year.
$2,202.34 to Portola Middle School – A NPG was approved to support Portola Middle School's purchase of three (3) computers for their school library.
$2,179.52 to Tarzana Recreation Summer Camp – A NPG was approved for the Woodland Hills-Tarzana Community Benefit Foundation to fund the purchase of a "Freestanding Portable Partition" to create a safe space for children in the Tarzana Recreation Summer Camp due to COVID-19 requirements.
$1,000 to the Southern California Preparedness Foundation – A NPG was approved to support the Southern California Preparedness Foundation's 13th Annual Valley Disaster Preparedness Fair on October 10, 2020.