LOS ANGELES! IT'S TIME TO BE COUNTED!
Posted on 07/23/2020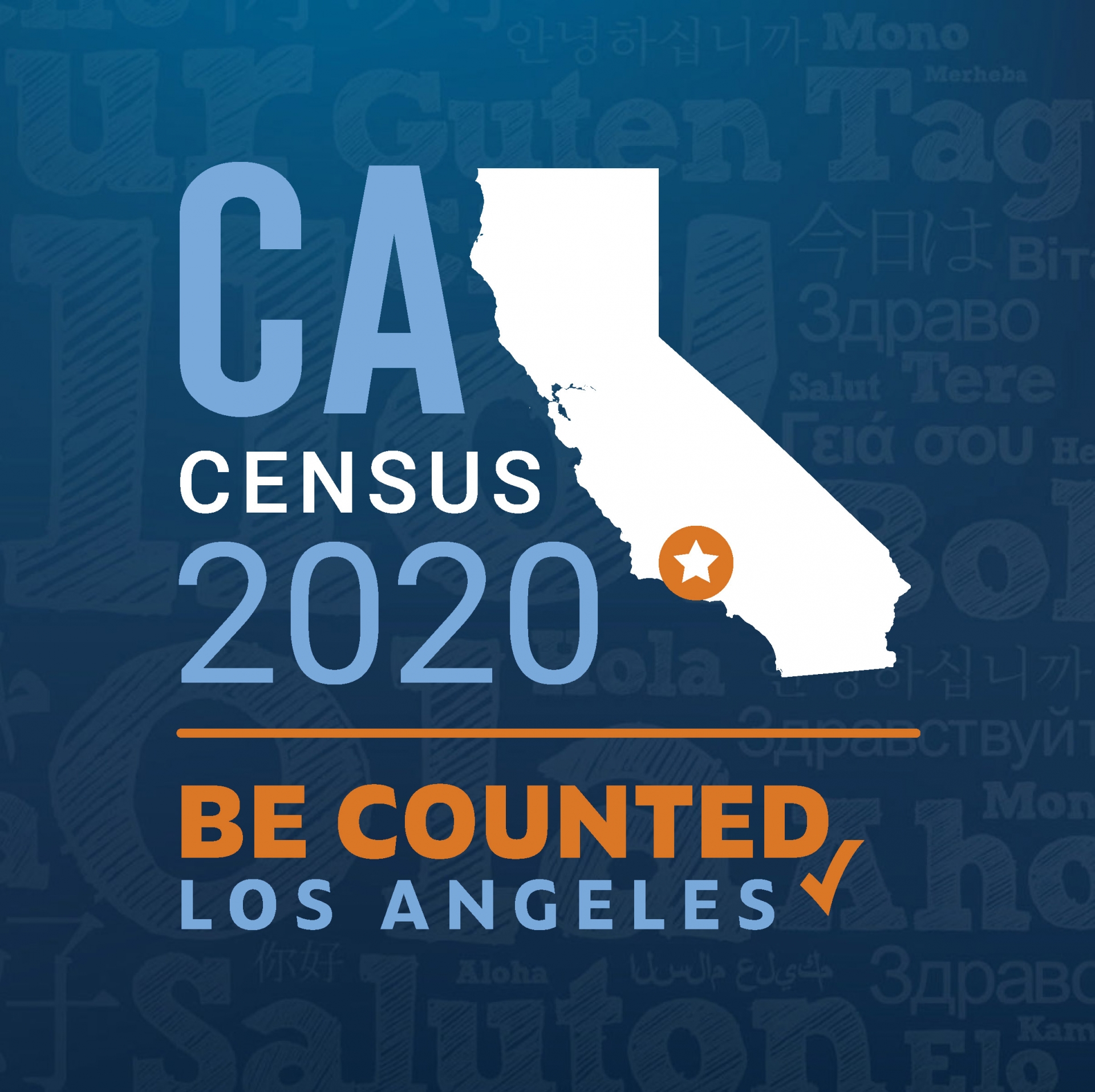 The census count couldn't be more important. The final tally shapes what L.A. will look like for the next decade. It determines how many representatives we send to Washington D.C. to fight for our interests –– and how much funding we bring home for our roads, schools, health care, unemployment benefits, and other essential programs.
If we don't respond, those resources go somewhere else. We can't let that happen. And all it takes is ten minutes of your time. Ten minutes to secure L.A.'s future for the next ten years. The power is in our hands.
You can fill out the census online by going to My2020Census.gov, or you can complete it over the phone in a variety of languages. A list of phone numbers by language can be found here. As a reminder, you will never be asked about your immigration status.
If you've already filled it out, your job isn't done. Check in with five friends to make sure they've done it, too.