TARZANA NEIGHBORHOOD COUNCIL AWARDS $15,000 TO LOCAL CHARITIES SERVING THOSE IN NEED DURING COVID-19
Posted on 06/23/2020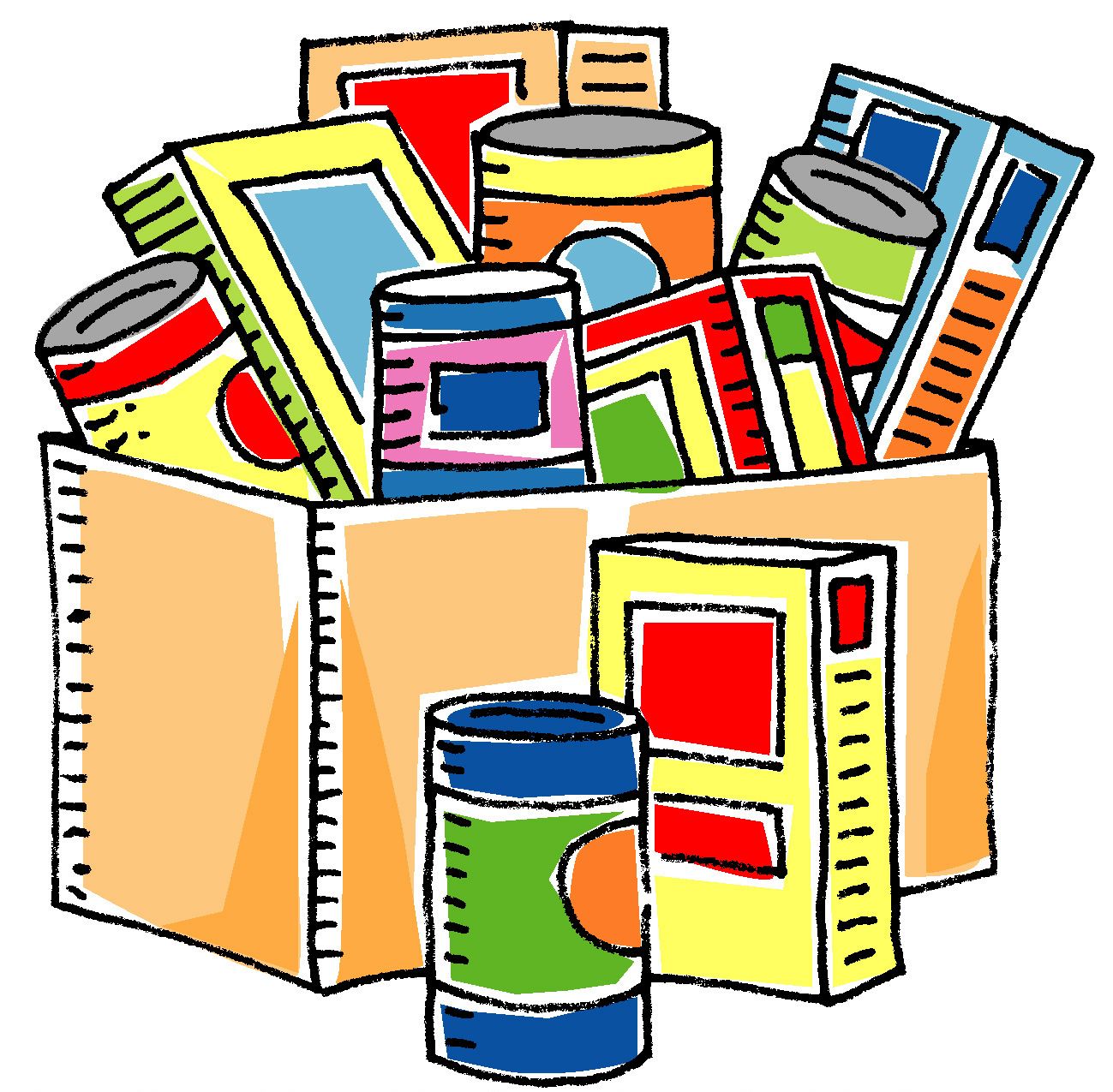 ONEgeneration Senior Center – West Valley Food Pantry – Boys and Girls Club of the West Valley
Tarzana Neighborhood Council (TNC) is proud to announce it has awarded $15,000 to local charities that are providing vital meals and food to those in need in our community.
In response to COVID-19 and these challenging times the TNC allocated:
$6,500 to ONEgeneration Senior Center
$6,500 to the West Valley Food Pantry
$2,000 to the Boys and Girls Club of the West Valley
To learn more about these organizations and how you can donate, volunteer or benefit from these services, please visit them as follows:
ONEgeneration is adapting to the increased need for food and safety by providing older adults and families with food and supplies through a weekly food bank drive-thru on a first come first serve basis at 18255 Victory Blvd., in Reseda. They can be reached at (818) 705-2345 or www.onegeneration.org.
The West Valley Food Pantry is now feeding more than four times the number of families than before Safer at Home. To meet these needs they have switched to a drive through car service, Monday thru Friday at 5700 Rudnick Avenue, in Woodland Hills. Please contact them at (818) 346-5554 or https://www.westvalleyfoodpantry.org/.
The Boys and Girls Club of the West Valley will be using the donation from the TNC to help fund their grab-and-go meal program for children and youth. They are located at 7245 Remmet Avenue, in Canoga Park and can be reached at (818) 610-1054 or https://www.wvbgc.org/.